Our Makerspaces provide people with the opportunity to explore technology through the hands-on creation of digital projects. Our spaces provide central hubs for creativity, innovation, and knowledge sharing.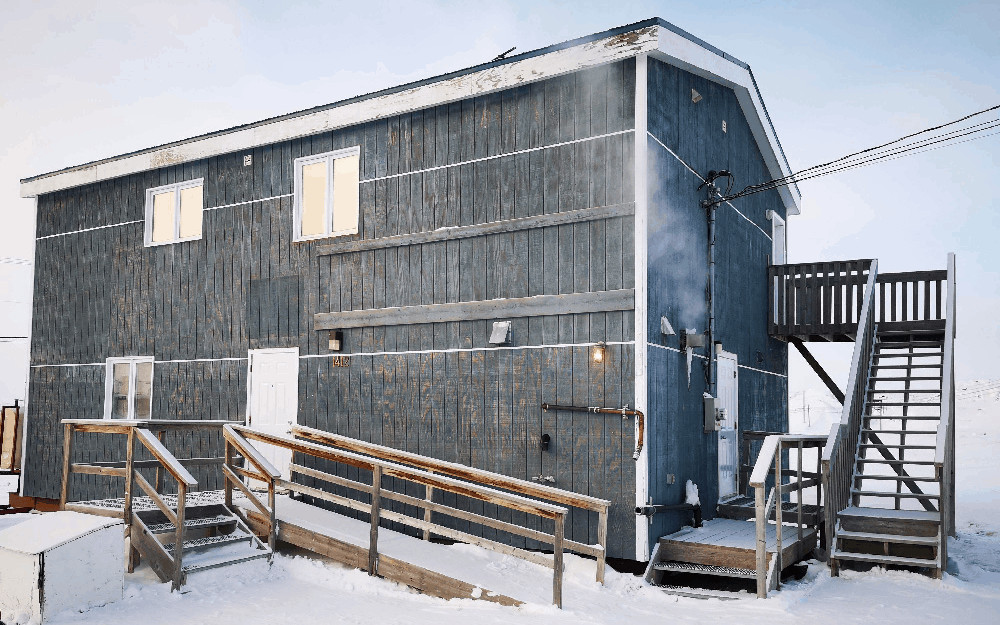 Iqaluit, Nunavut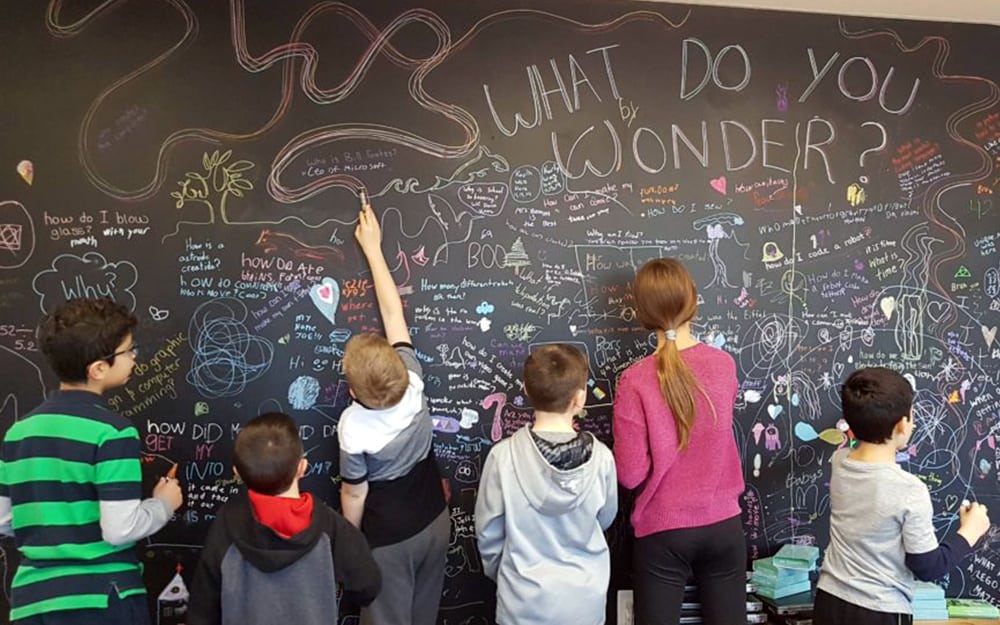 Lindsay, Ontario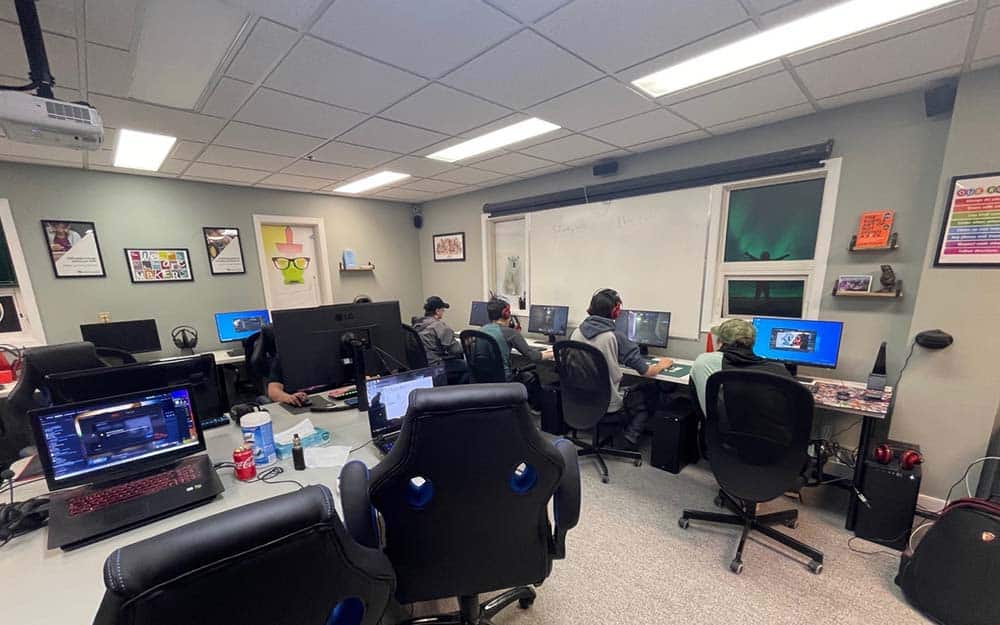 Cambridge Bay, Nunavut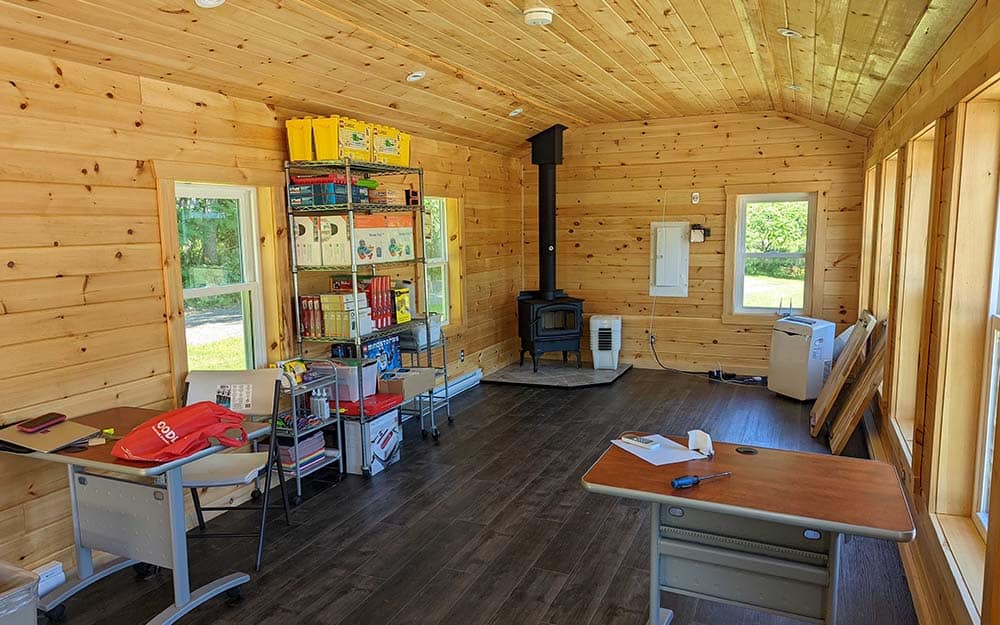 Curve Lake, Ontario
The Katinnganiq Makerspace Network
Pinnguaq is a founding member of the Katinnganiq Makerspace Network (KMN), the winner of the $10 Million award from Infrastructure Canada's Smart Cities Challenge. The goal is to create spaces in each community that offer opportunities for youth to learn skills, be creative, and express themselves in a safe environment, as well as provide the resources and the training to support a culture of innovation firmly rooted in Inuit values, and to enable youth to engage with digital technologies as pathways to health and wellness. Visit KMN, speak to our staff in community or see this document for more details.