10 Minutes
Introducing the makerspace team here in Lindsay, Ontario!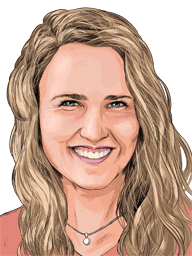 Becky Wright
Lead Digital Skills Teacher
Becky is Pinnguaq's Lead Digital Skills Teacher at the Lindsay Makerspace. Becky is a former semi-professional water polo athlete for team Ontario, Canada who then went on to play for the University of the Pacific in the NCAA. At Pacific, Becky completed a BA in Liberal Studies with a Special Education Major and a Masters of Education in Curriculum and Instruction. For the past four years, she has been teaching in a variety of International Private Schools in Bangkok. Becky strives to create and implement lessons that have students wondering, asking questions, getting excited, exploring, and trying new things.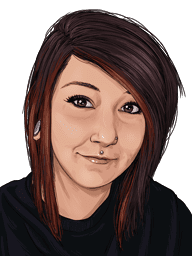 Cheyenne McNenly
Outreach Coordinator
Cheyenne is the Community Outreach Coordinator for the Kawartha Lakes. She represents the Pinnguaq Lindsay Makerspace in public events and builds relationships and partnerships within the community. She helps with marketing and social media, as well as administration at the Makerspace. Cheyenne pursues music when she is not at work, and also enjoys exploring and making art.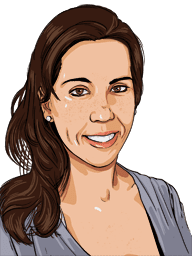 Maria Coates
Development Manager
Maria coordinates partnerships that support Pinnguaq's programs. She liaises with key stakeholders, funders, and investors to ensure the long-term sustainability of the organization and its initiatives. Maria has a long history of working with non-profit media and arts-based organizations. She holds a Master of Arts in Art History and Curatorial Studies from York University.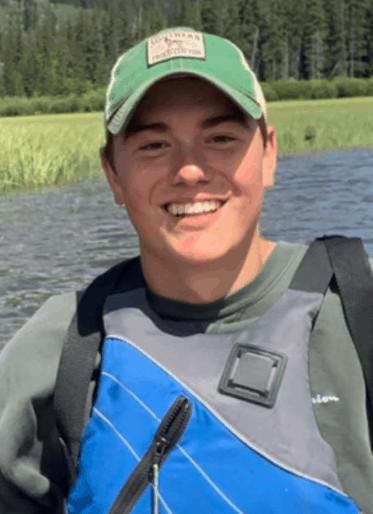 Tanner Big Canoe
Digital Skills Teaching Assistant
Tanner helps out in the Makerspace here in Lindsay as a Digital Skills Teaching Assistant! He is a High School student attending his final year at I.E Weldon Secondary School, and plans on taking Computer Science at University in the fall of 2020. His interests lie in helping students learn technology and exploring new concepts of STEAM. We are proud to have Tanner on our Makerspace team. Tanner is also trying to reconnect with his culture by working for a company that relays great education into northern communities and the Kawarthas.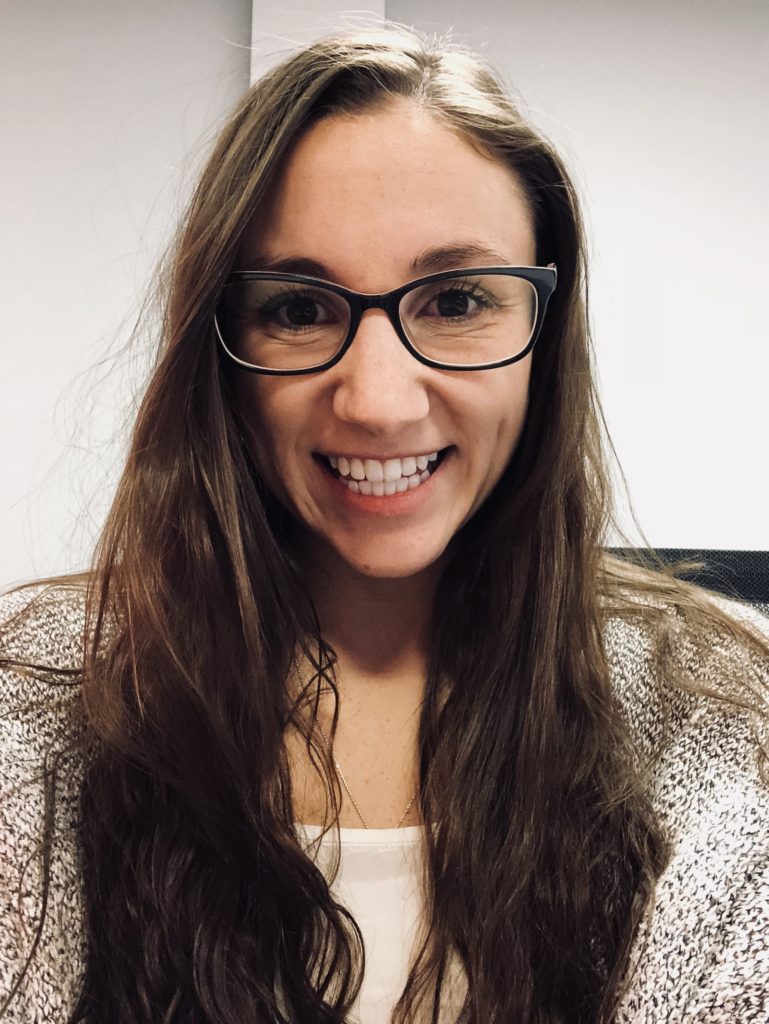 Kayla Blacquiere
Digital Skills Teacher
Kayla is currently one of the educators in the makerspace who helps plan, design and deliver curriculum for a variety of programs. She has a long history of working with children in many different areas such as gymnastics, cheerleading, summer camps and public schools. Kayla has coached cheerleading for over 7 years now to many different ages and abilities. She graduated from The University of Western Ontario with a BA and specialization in Nutrition and Families. She also has just recently completed her BEd at Ontario Tech University in the Primary/Junior division. She is passionate about teaching and encouraging others to become lifelong learners. Her recent studies have led her to discover her love and interest for LEGO robotics, coding and STEAM education.
---
You might also like