20 Minutes
KAWARTHA LAKES, May 21, 2019 – Pinnguaq is bringing their 'Learn to Code Camp' to the Kawartha Lakes! Throughout the summer, Pinnguaq will be hosting various Code Camps in Lindsay and surrounding areas, that focuses on technology and fun. These camps will provide youth with an opportunity to learn new skills and develop a new creative outlet to share their stories. We will be combining both online and offline activities so attendees can get the full tech experience while enjoying the summer sun.
Each camp focuses on different coding themes and programmes. The camp sessions will be divided into three, week-long tech camps and five, day camps. The coding boot camps being held in Lindsay will be facilitated out of the Kawartha Lakes Public Library. Locations and times will vary for the Day Code Camps out of Bobcaygeon, Kinmount, Kirkfield, Omemee, and Woodville. Laptops will be provided for participants who do not have their own equipment.
Lindsay: July 22 – 26, July 29 – August 2, August 19 – 23
Bobcaygeon: August 12
Kinmount: August 13
Kirkfield: August 14
Omemee: August 15
Woodville: Aug 16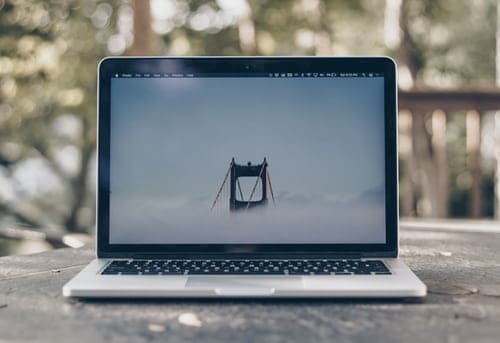 The three weeks of code sessions are designated to different age groups. Introduction to Coding and Computers week will be available for ages 7 to 10. While the Coding Boot Camp for Youth week's program will be directed towards an older audience, for the ages of 11 to 14. We will also host a Minecraft week targeted at youth from 7-12. The week camps will feature the basics of coding with a progression of skill development throughout the week. Introducing attendees to coding concepts, storytelling, video games, robots, computer animation, and programs that will teach the fundamentals of digital literacy and coding. All week camps are $180 per child.
Throughout the week of Aug 12 – 16, Pinnguaq will be touring to Bobcaygeon, Kinmount, Kirkfield, Omemee and Woodville to host 'Day Camps', free of charge. These camps are open to all ages, to introduce attendees to understand how computers think, how computers can be used to share experiences, create fun and express themselves through digital technology. These camps will feature robots, coding and games, where attendees will get to learn beyond the basics of coding.
For more details of the upcoming camp sessions, or to register please visit our events page. Registration opens May 21, 2019.
Pinnguaq's 'Code Club', originally referred to as our te(a)ch programme, was developed to teach youth that coding is in fact, a critical tool and with these tools, youth have the power to create. Through the Code Club sessions, we aim to create a safe space for youth to feel empowered, to learn and establish best practices with the use of technology. Pinnguaq has facilitated their Code Clubs in 22 communities across Nunavut and Ontario, and we're thrilled to bring this experience to the Lindsay area.
---
You might also like