10 Minutes
In early 2017, Pinnguaq received the opportunity to work with Red Cloud Studios producer, director, and actor Jennifer Podemski on her upcoming television documentary entitled Future History, to be aired on APTN in 2018. Pinnguaq was employed to create the Digital Media portion of the production, which means that we are responsible for the website and social media portions of the marketing campaign for the show.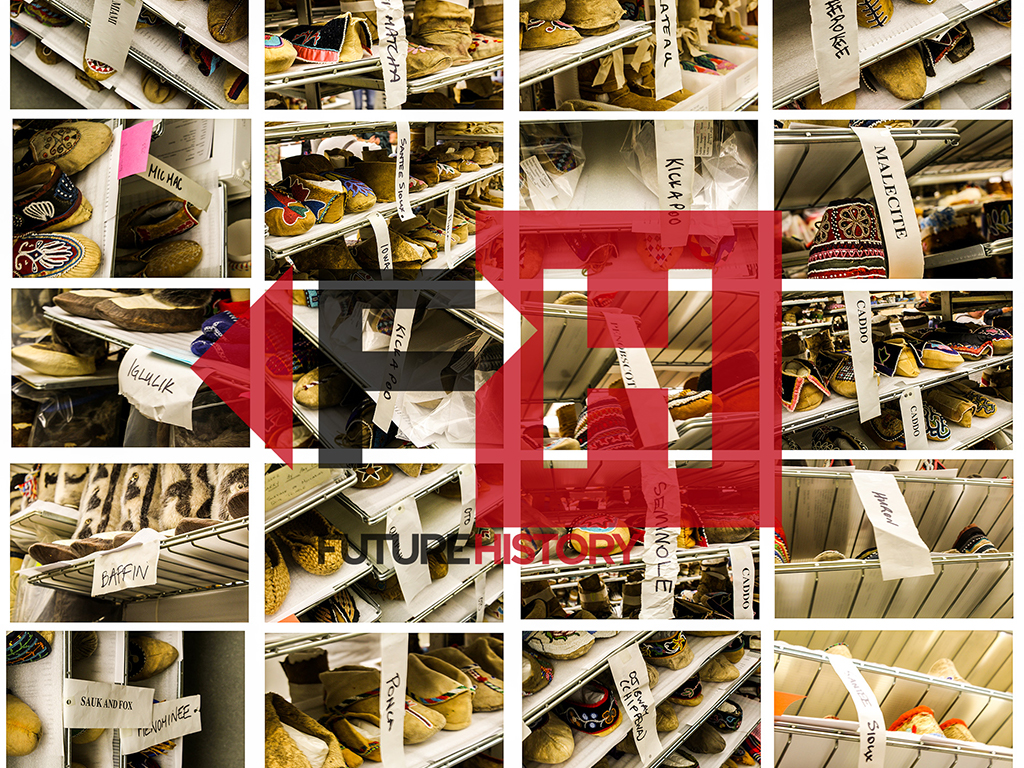 Shooting ran throughout the summer of 2017 and was a remarkable experience to be able to work with the cast and crew, including director Jennifer Podemski, producer Geoff Ewart, director of photography Lucas Labrecque, sound mixer Chandra Bulucon, B camera Lindsay Sarazin, and of course the inestimable hosts, Kris Nahrgang and Sarain Fox, all pictured below.
However, the thing about this project that has us most excited is the weight and breadth of the content. Podemski set out to produce a reclamation story but ended up piecing together the tapestry of Indigenous experience across Ontario and Québec in a narrative that stands firmly opposed to the colonial paradigm shared by many non-Indigenous Canadians. It is a narrative that is incredibly important, touching on culture, youth, history, policy, water rights, arts, exhibitions, justice, and education, all interwoven through the contrasting views of Sarain, who was educated in the Midewiwin Medicine Society tradition, and Kris, who was raised without any knowledge of his Indigenous ancestry.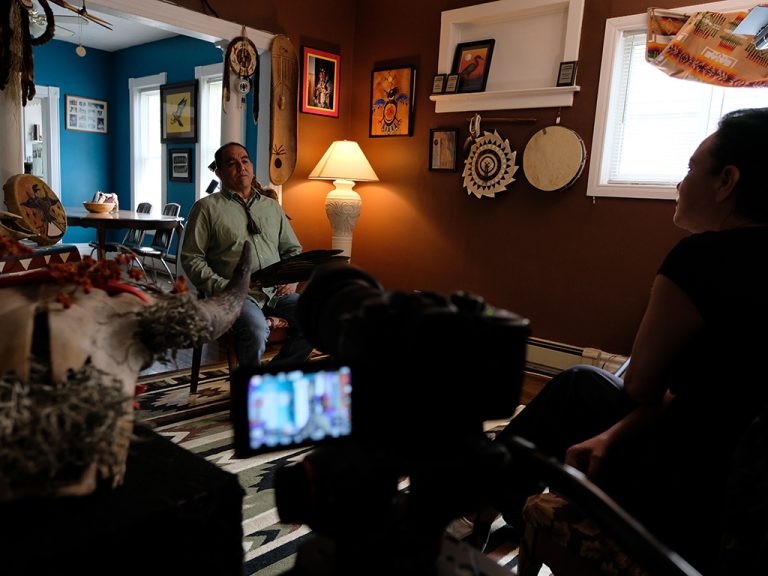 We believe that education is one of the keys to enhancing Indigenous lives in Canada. This series has the potential to seriously impact both Indigenous people who want to know more about themselves and non-Indigenous who have been misinformed by colonial education or by stereotypes. Featuring artists, teachers, lawyers, social activists, politicians, and dancers, this series inspires by wearing it's Indigeneity on its sleeve.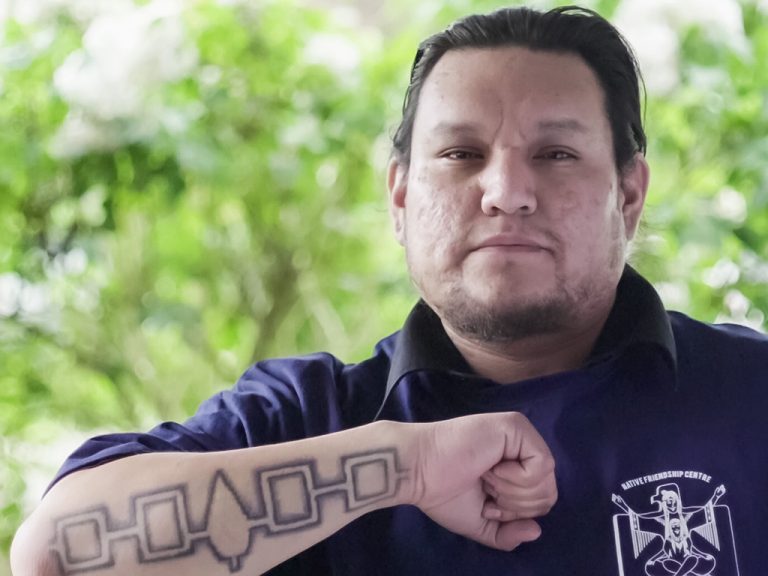 ---
You might also like