12 Minutes
This season, Pinnguaq's Lindsay Makerspace is pleased to offer a series of FREE themed and interactive online camps throughout July and August. Weekly camps will consist of daily sessions that are 90 minutes long. Each day, participants will work on a different hands-on activity relating to the camp topic. Camps will be delivered through the Zoom platform and will be facilitated by 2 of our knowledgeable staff.
Some camps will require a custom-made Maker Kit, which will be made available to borrow or purchase from the Lindsay Makerspace. Camps will be limited to 15 participants, and include a range of exciting topics, including DIY circuits, coding with the BBC Micro:bit, and designing your own AR Filter! Registration is open for the following July camps! August Camps will be open for registration the first week of July.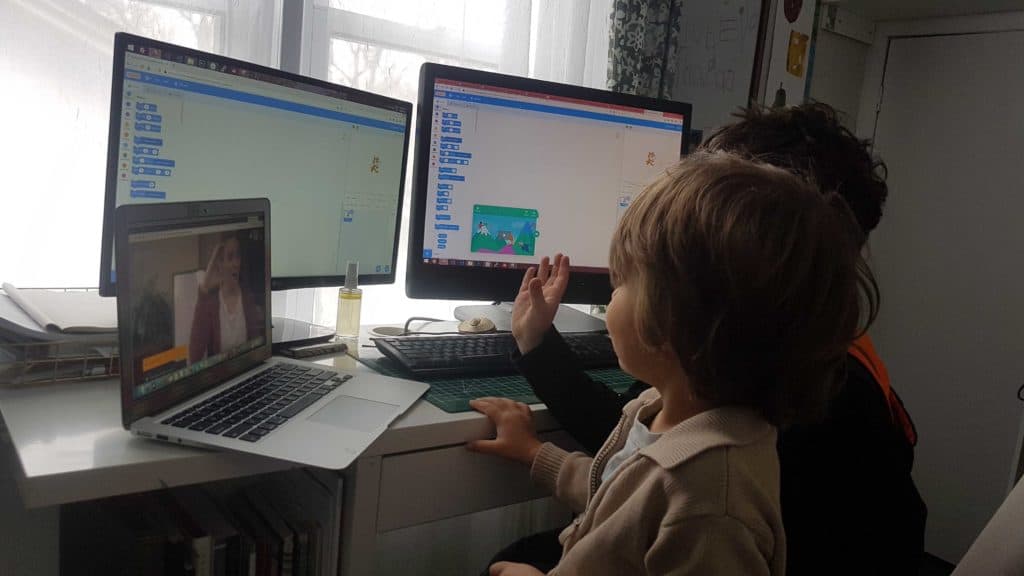 ---
Check Them Out
Craft and Code with Circuits
Discover the principles of electronics while crafting and coding with paper/cardboard circuits and exploring the Makey Makey invention kits.
This event takes place Monday July 6, 2020 to Friday July 10, 2020 at 10:00 AM to 11:30 AM.
Micro:bits and Nature
Using the BBC Micro:bit and materials provided, participants will explore the connections between technology and the natural world and dive deep into how humans can help support animals and nature.
This event takes place Monday July 20, 2020 to Friday July 24, 2020 at 10:00 AM to 11:30 AM.
Intro to AR design with Blender
This camp introduces the world of 3D modeling for AR. Over the course of a week learners will be able to navigate Blender and Lens Studio to create filters for SnapChat. When complete they will have created an AR experience they can share with friends and family.
This event takes place Monday July 27, 2020 to Friday July 31, 2020 at 10:00 AM to 11:30 AM.
---
You might also like