Dear Educators and Families,
We sincerely hope that the strike is short, and that our educators, education support workers and students can get back to school quickly with the support they need.
Until that happens, we've compiled some free, fun, educational, and ready-to-use STEAM-focused activities and lesson plans that parents and guardians can use to keep young minds engaged and active. This includes online options as well as hands-on, offline activities.
As the situation unfolds, we may add new activities – to stay up-to-date, please subscribe to our Newsletter and follow us at @pinnguaq on Facebook, Twitter, or Instagram.
---
Primary Level Learning (Grades 1-3)
Find your inspirationEnjoy an assortment of learning activities that are perfect for learners in Grades 1-3.
---
Junior Level Learning (Grades 4-6)
Enjoy an assortment of learning activities that are perfect for learners in Grades 4-6.
---
Intermediate Level Learning (Grades 7-8)
Enjoy an assortment of learning activities that are perfect for learners in Grades 7-8.
---
Scratch-Themed Activities
The following are both beginner and user-friendly tutorials to support you in bringing coding into the classroom!
Creating An Animated Card In Scratch
• GRADE 1 – GRADE 3 •
Learn the basics of animation in Scratch as we create a short card animation!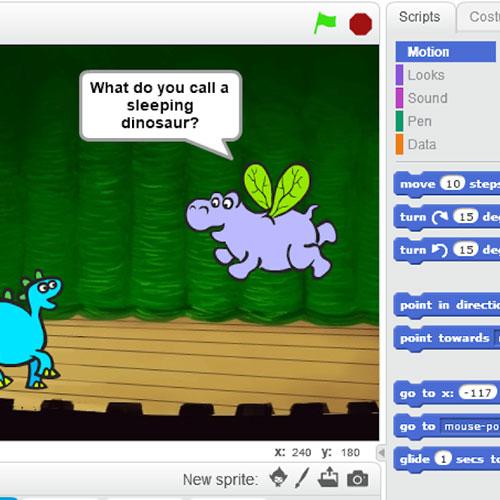 Joke Telling Using Scratch
• GRADE 1 – GRADE 3 •
Students will be learning how to tell jokes using the resources available on Scratch. They will be exploring their sense of humor and sharing their jokes with their peers. Students will have the opportunity to add to their jokes by choosing appropriate sprites and animating them.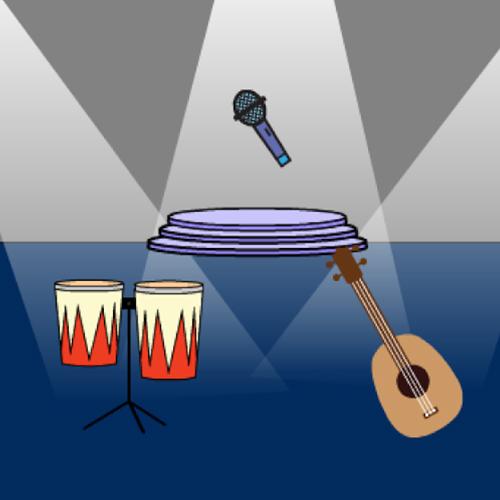 Creating A Theme Song In Scratch
• GRADE 1 – GRADE 3 •
Students will explore the sounds available in the Scratch library. They will play sounds from various instruments and put them together to make a theme song. By the end of the module, students will know how to add sounds to their programs and use the loop function in Scratch.
Creating A Short Story Animation In Scratch
• GRADE 1 – GRADE 3 •
Students will learn how to create a short folktale animation while also learning programming skills and building upon their knowledge of algorithms.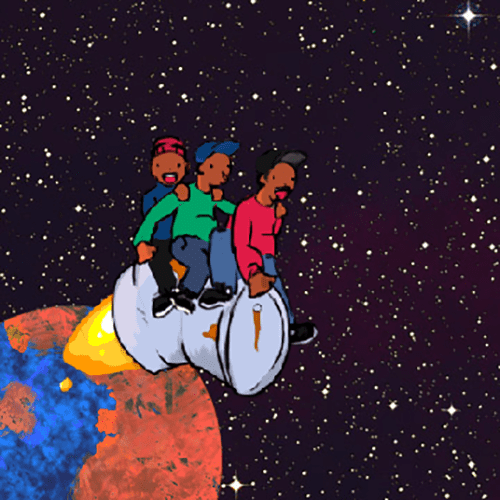 Introduction To Animation And Movement In Scratch
• GRADE 3 – GRADE 6 •
Based on a book called Trip to the Moon, students will learn the basics of animation and sprite movement in Scratch using the book, Trip To The Moon.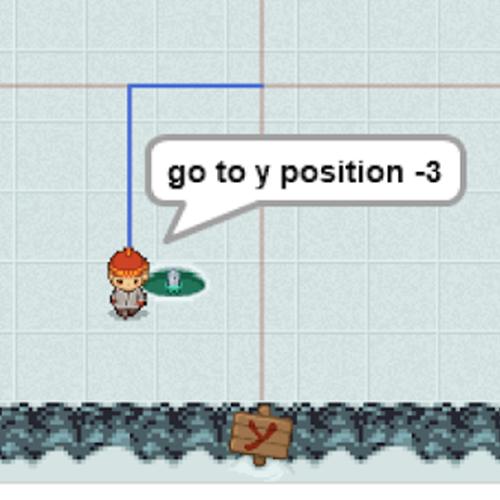 X/Y Hide And Seek Game
• GRADE 5 – GRADE 7 •
In this lesson students will learn how to use x and y coordinates to place sprites on the workspace in Scratch. Using coordinates to locate or place items on Scratch can be transferred to graphing relationships and using coordinates on a map.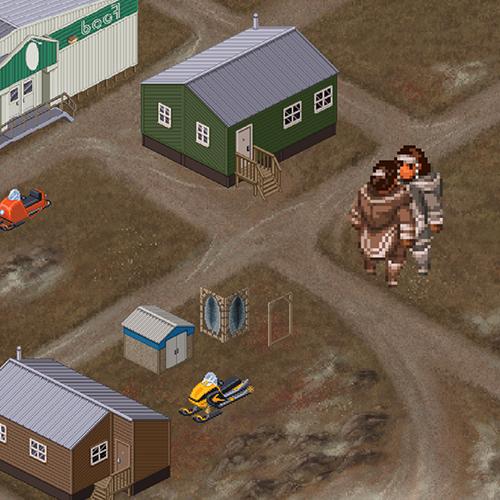 Creating a Game In Scratch
• GRADE 4 – GRADE 6 •
Students will gain an introduction to the basic functions of Scratch through the creation of a game. Students will learn about 'sprites', costumes, and the use of sounds.
To explore even more Scratch activities, check out our entire lineup of Scratch activities & learning modules.
---
Explore ROOT & STEM
Root & STEM is a free print and online STEAM (Science, Technology, Engineering, Art, Math) resource to support K–12 educators in teaching digital skills. Each issue features articles, activities, and lesson plans with a specific focus on STEAM education through creativity. Root & STEM provides a holistic approach to education, merging heart and head while pushing the boundaries for how Canada thinks about science, technology, engineering, arts, and math. Our goal is to provide a platform for more diverse STEAM stories and resources to be shared, with the hope that educators will see the unique needs of their communities and classrooms reflected.
Our most recent issue of Root & STEM focuses on Ocean Conservation and can be found on the Root & STEM: Issue 6 page.
Check out some activities from Issue 6:
For past issues of Root & STEM:
Please check out the following links:
Explore STEAM education and creativity from unique perspectives by subscribing to Root & STEM Magazine. This is a free publication published twice a year, with themed articles, activities, and classroom-ready lesson plans. Also, don't forget to also check out our Root & STEM Podcast to see how we're exploring audio storytelling!
---
Listen While You Learn!
These podcasts expand on our publication, Root & STEM, and explore issues and storytelling with artists, journalists, teachers and communities engaged in STEAM-focused projects. The episodes are approximately 15 minutes long and will be available monthly on the Pinnguaq website and through popular podcast platforms such as Apple and Spotify.
Like what you hear, click here to explore our full selection of podcasts!
---
Express Yourself With Audio & Video
Find your inspiration and use these downloadable tools to create amazing art and audio projects.
---
Unplugged Activities
Looking for a learning challenge that also reduces screen time? Check out our great hands-on activities that introduce STEAM fundamentals using materials available in most homes.
---
Thank you!
We hope you find these resources are helpful during this challenging time.
If you want even more great STEAM activities and lesson plans, check out our online learning resources for opportunities for every age level.
Also be sure to follow us at @Pinnguaq on Facebook, Twitter, or Instagram. We'd also love to see which activities you tried and what lessons your young learners are enjoying the most!